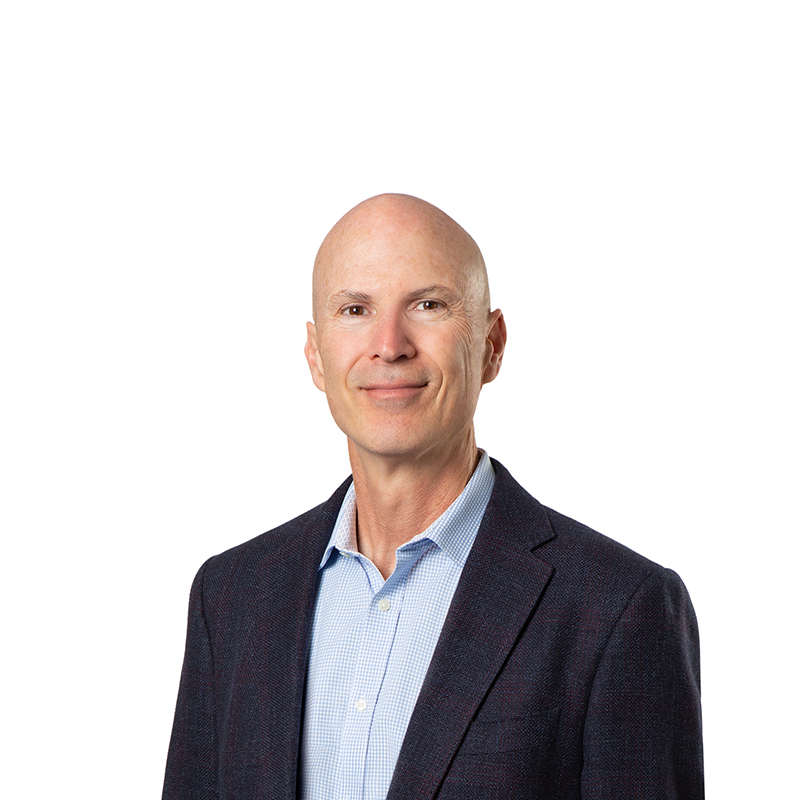 Mark B. Robinson
Download
Co-Founding Partner
Banking & Financial Services
Insurance
Regulatory & Administrative Law
Los Angeles
Bar & Court Admissions
State Bar of California
U.S. Court of Appeals for the Ninth Circuit
U.S. District Court for the Northern, Central, Eastern and Southern Districts of California
Industry Association
American Agents Alliance
Insurance Agency Owners Alliance
Independent Insurance Agents and Brokers of California
Property Casualty Insurers Association of America
Professional Affiliations
Los Angeles County Bar Association
San Fernando Valley Bar Association
Community Involvement
Boys & Girls Club of the West Valley
Insurance Industry Charitable Foundation
Water Buffalo Club
Education
University of West Los Angeles, J.D.
University of California, Berkeley, B.A.
Mark Robinson, M&R's co-founder and leader of the firm's Regulatory Practice Group, is an insurance industry specialist who primarily represents retail brokers and agents in all aspects of their businesses. A recognized authority on regulatory issues that impact his client base, Mark's multistate practice runs the gamut from complex mergers and acquisitions of brokerages to compliance matters, and most everything in between.
In addition to brokers and agents, Mark is also counsel for several insurance premium financing companies in connection with their business operations. Likewise, his advice is increasingly sought after by tech companies pushing to infiltrate – and disrupt – the insurance industry with innovative applications and systems to offer policies.
No matter the client, Mark's deep understanding of regulatory laws and industry norms and relationships within various Departments of Insurance make him a go-to attorney in a wide range of matters (both domestic and international). Be it the formation of insurance brokerages, the purchase and sale of agencies, licensing, compliance, DOI investigations, market conduct examinations, the creation of producer agreements, or employment-related issues, his expertise is in high demand. Indeed, by virtue of his know-how and standing within the insurance industry and broker/agent community, M&R's Insurance Regulatory and Administrative Department is considered amongst the most reputable in the United States.
Mark has played an essential role in M&R's success and growth. He is an active member of the firm's Executive Committee; and Diversity, Multiculturalism & Inclusion Committee. In addition, Mark is a regular contributor to industry publications (the Insurance Journal and Agenda, among others) and a frequent lecturer who has spoken to the American Agents Alliance, the Brokers Insurance Group, the Independent Insurance Agents and Brokers of California, and the California Insurance Wholesalers Association, to name a few.
Insurance Brokerage Enforcement Action: The Department of Insurance searched an insurance brokerage without a warrant and then sought to revoke its license and issue a fine for minor administrative violations. Successfully represented brokerage at an administrative hearing, arguing that the search was a violation of the United States Constitution's 4th Amendment protections. After an administrative law judge declared the search illegal, the Department unsuccessfully sought reversal in the superior court. The ALJ's ruling was again upheld on appeal, forcing a change of the Department's search procedures.
Insurance Compliance: Provided comprehensive compliance review of leading HOA insurance brokerage. Reviewed all aspects of the brokerage's operations including licensing, advertising/promotions, sales process, fee disclosures, trust accounting and operations.
Insurance Investigation/Accusation: Represented insurance broker investigated for violations of insurance statutes and regulations. Limited the extent and duration of Department of Insurance's investigation, and successfully negotiated a settlement of accusation to revoke broker's license to a minor reimbursement of the Department's investigation costs.
Insurance Licensing: Assisted national insurance agency with complex licensing issues with the California Department of Insurance resulting from a double merger transaction. Coordinated licensing approval with the Department to coincide with the transaction closing.
Insurance Premium Finance: Represented leading insurance premium financing company in obtaining licenses in California, Texas and Arizona. Drafted contracts between client and retail brokers and general agents.
Insurance Program: Assisted national surplus lines insurance broker in the formation of an association and group property master policy program for commercial and industrial property insurance. Advised on regulatory issues concerning surplus lines compliance, fee disclosure requirements and compliance with insurance laws in numerous target states.
Super Lawyer, Super Lawyer Magazine (2006-2023)