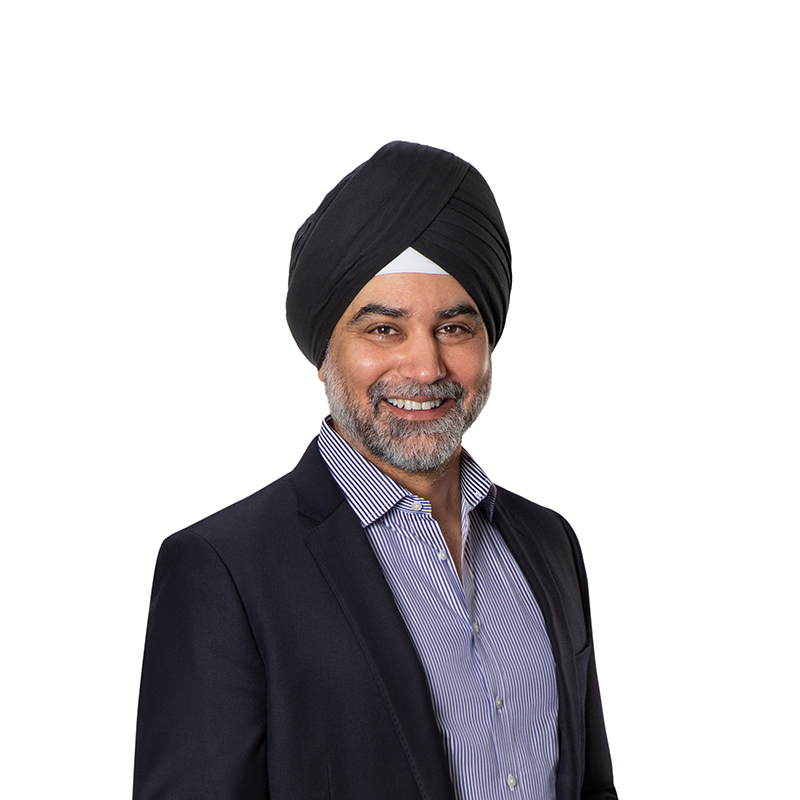 Harpreet S. Walia
Download
Partner
Advertising & Digital Media
Banking & Financial Services
Cannabis
Internet, Software & Technology
Retail & Apparel
Corporate, M&A, Securities & Real Estate
Los Angeles
Bar & Court Admissions
Professional Affiliations
California Bar Association
San Francisco Bar Association
The Indus Entrepreneurs (TiE)
Education
Boston University School of Law, J.D.
University of California, Los Angeles, B.A.
Harpreet Walia is a partner in M&R's Los Angeles office and the firm's Emerging Companies & Venture Capital Chair. A seasoned corporate and securities attorney who also maintains a significant presence in the Bay Area, Harpreet handles a breadth of corporate law issues, corporate formation and commercial transactions, including mergers and acquisitions, corporate divestitures, joint ventures and equity and debt financing. In addition, Harpreet has extensive experience in technology, licensing, commercial leasing and commercial lending matters.
A consummate deal strategist, Harpreet works regularly with start-up and emerging growth clients – especially those in the technology space in Silicon Valley, Silicon Beach and beyond. Separately, he is skilled in managing cross-border transactions and assists multinationals in their U.S. dealings. In terms of the latter, Harpreet counsels U.S.-based companies in their India-related matters, including joint ventures, licensing, offshore development, outsourcing and M&As.
Among other positions prior to joining M&R, Harpreet served as general counsel to a mid-market company and as counsel at a Silicon Valley corporate and tax boutique.
Acquisition: Assisted biotech client in its sale to a large European Private Equity fund in a deal valued in excess of $300 million. Led the transaction from term sheet to closing, including obtaining the approval from all 60-plus shareholders. Assisted the company in a spin-out of ancillary business assets not acquired by purchaser in advance of transaction closing.
Acquisition: Assisted solar company in the sale of business to a private equity backed acquirer. Advised client and shareholders to create most efficient tax structure for transaction in coordination with tax counsel, including contribution of equity interests in acquirer.
Acquisition: Successfully advised India's largest media company in its acquisition of a group of U.S. and offshore companies to purchase various television distribution rights to international cricket leagues. Helped client determine the most efficient manner of acquiring the various companies and assisted in structuring the U.S. operations post-acquisition. Handled all aspects of the transaction from negotiation of the term sheet to documentation of the various deal documents.
Corporate Restructuring: Assisted Hong Kong-based company with a restructuring to "flip" to U.S. corporate entity in advance of seed funding in the U.S. On the eve of seed funding close, negotiated a buy-out of one of the founding shareholders to avoid disruption to funding.
Financing: Assisted gaming company in its seed funding and subsequent Series A financing. In advance of seed funding, advised and assisted client in its restructuring of LLC entity to corporate entity and in reorganizing the international operations to facilitate funding.
Financing: Assisted security analytics and operations management technology company in its $29 million Series A financing from both domestic and international investors. Advised client in pre-investment corporate restructuring.
Financing: Assisted cloud access governance technology company in its $40 million Series A financing, which involved both direct and secondary investment. Helped negotiate and document all aspects of the investment.
Lending: Assisted client in multiple refinancings of its real estate portfolio valued in excess of $500 million under mortgages insured by the Department of Housing and Urban Development (HUD) multi-family financing program.
Lending: Structured and closed a $3 million credit facility on behalf of a private lender secured against both domestic and international assets of borrower. Negotiated and drafted all loan and security documents.
Media Mentions
April 13, 2023