American Agents Alliance (AAA) Convention & Expo
Mark Robinson will present "The Case for Updated Insurance Licensing Exemption Regulations" at the American Agents Alliance Convention & Expo on Saturday, September 28 from 9 AM – 10 AM.
A lot has changed over the last 17 years, but not everything. Regulations promulgated by the California Department of Insurance – those issued in 2002 governing conduct that an unlicensed employee can engage in at an insurance brokerage or agency – remain unchanged; this despite all the technological advancements over the past decade-plus and the new ways in which the business of insurance – particularly at the producer level – is conducted. That these regulations have not kept pace with technology has proven to be quite problematic. Mark Robinson makes the case for updating the relevant rules.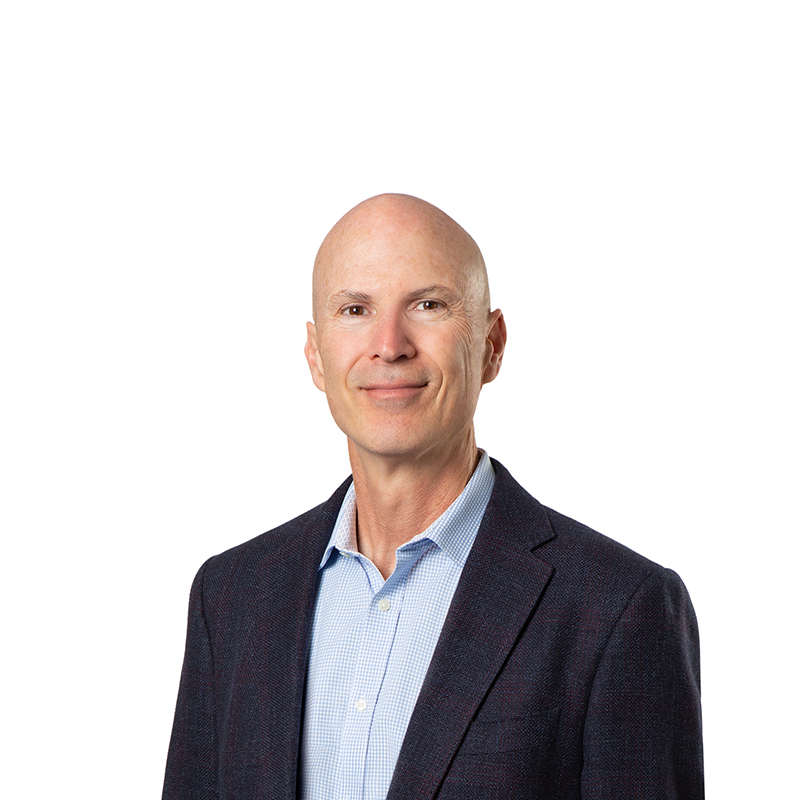 Mark B. Robinson
Co-Founding Partner
Practices
Regulatory & Administrative Law
Industries
Banking & Financial Services, Insurance